a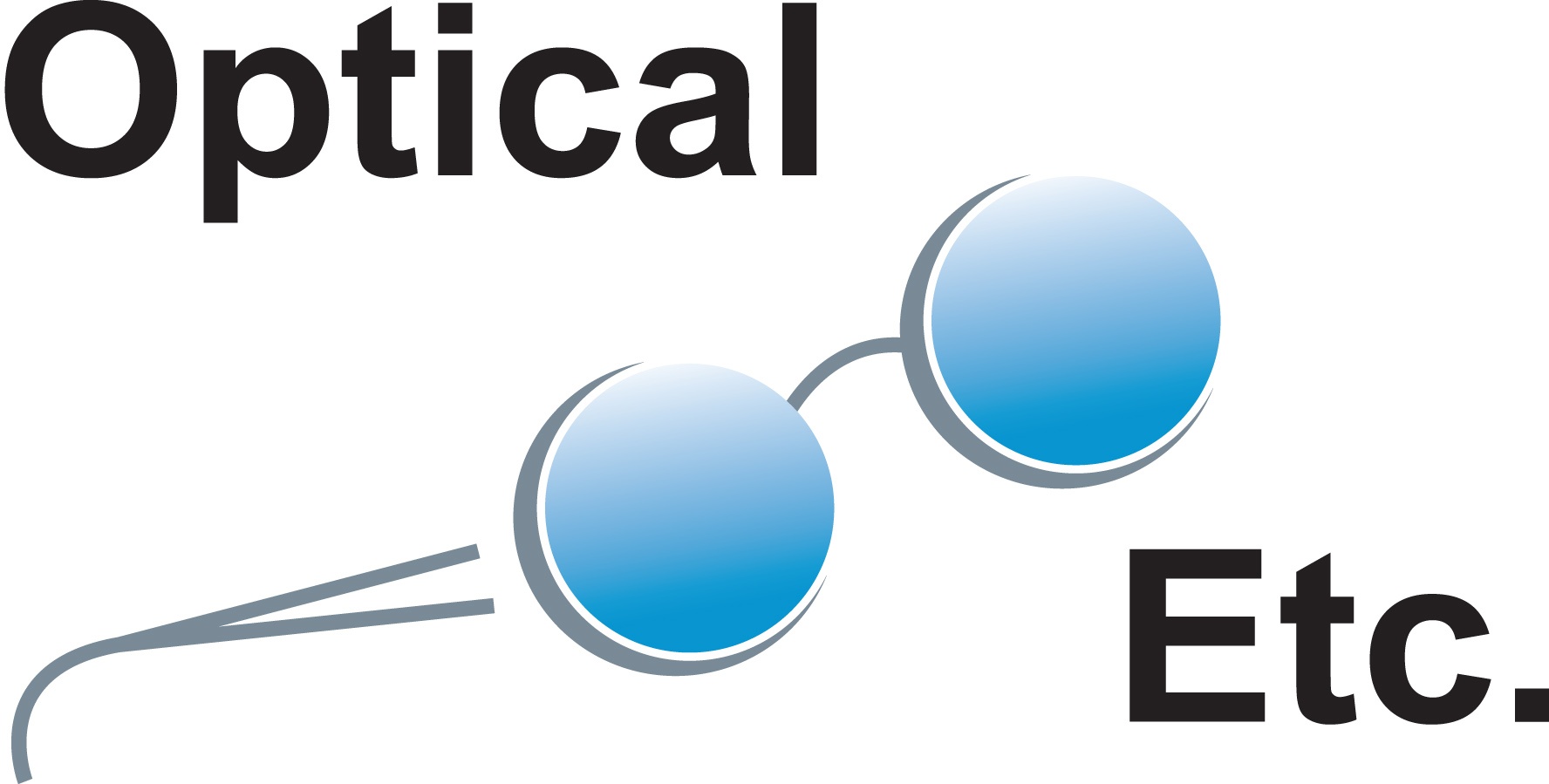 I am a Licensed Optician for over 35 years. Optical Etc. was formed after I sold Optical Effects Inc thinking I would be able to retire.Well as life has it`s twists and turns I realized that I could not work for anyone but myself so here I am again....Danny`s back !!!!!

I found that other opticals in a box as well as Dr owned dispensaries just do not fulfill the needs of patients when it come`s to fabricating and dispensing eyewear. Most Insurance plans are smoke and mirror benefits,your better getting a HSA(Health Savings Account) and saving tax free for your optical needs ....people need a optical place to go to with the straight scoop. Offering affordable as well as state of the art in eyewear and lens Technologies.
Our Philosophy
Our mission statement for the Professional Services we provide; I believe in the highest quality products and services for all of our customers. I believe our customers are our greatest asset, and ! am dedicated to serving your needs.


Our Services-Complete Opticianry Services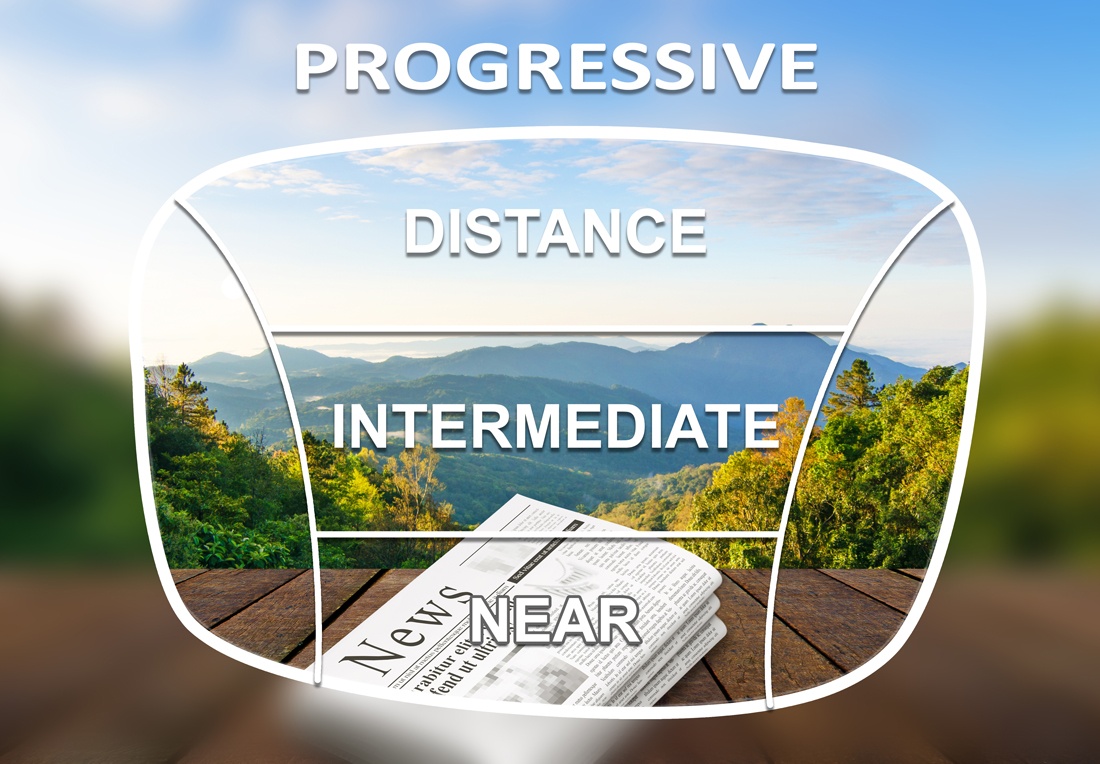 Freeform Digital Progressive

Progressive lenses are line-free multifocals that have a seamless progression of added magnifying power for intermediate and near vision. The power of progressive lenses changes gradually from point to point on the lens surface, providing the correct lens power for seeing objects clearly at virtually any distance.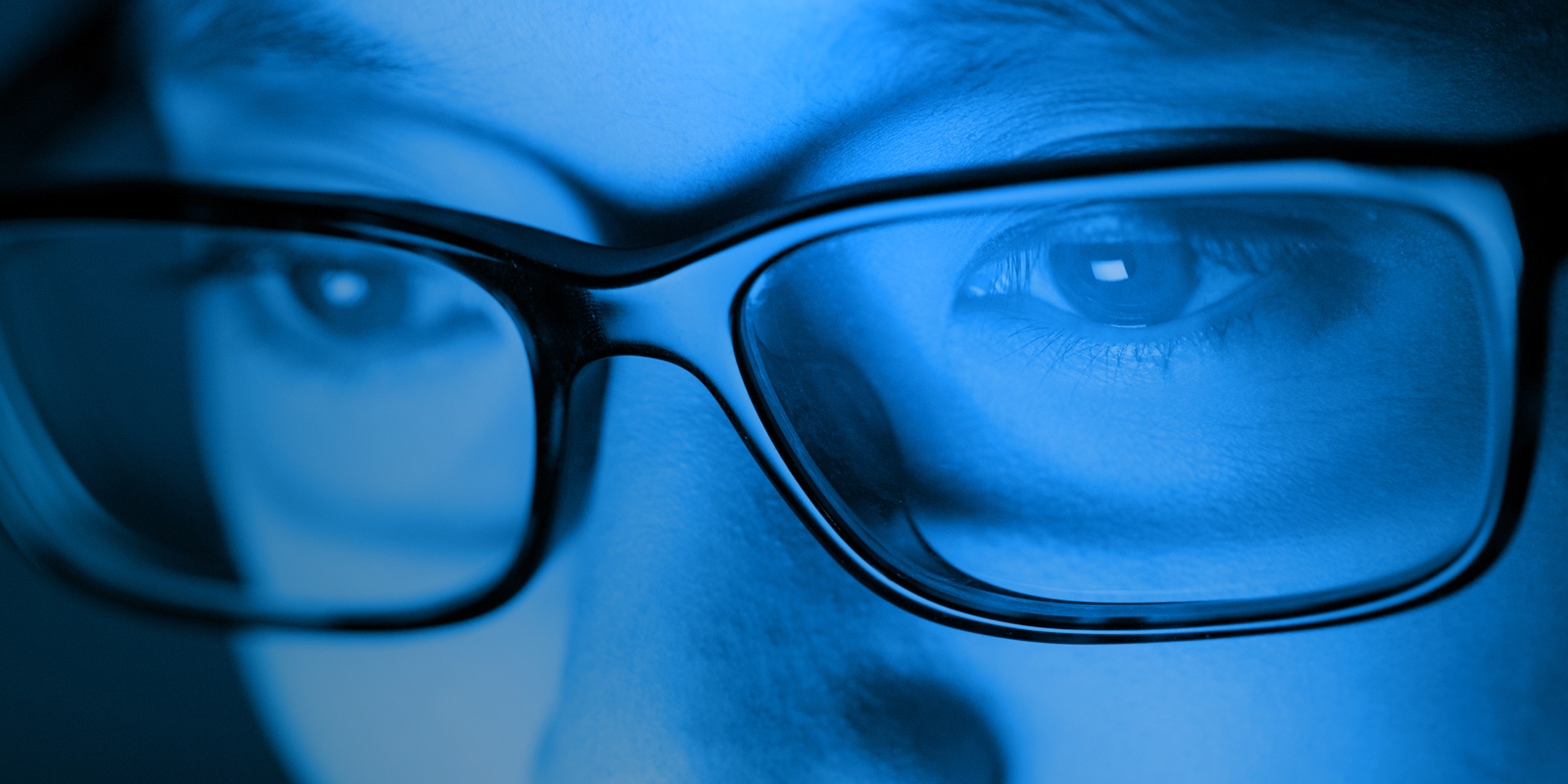 BLUE LIGHT
The Hot subject these days is all about Blue Light and it`s impact on our health, - Ocular health. Patients need to know that they can protect thier eyes from the harmful effects of blue light, which disrupts a person`s sleep patterns,alter moods as well as impacting overall wellness.
Smart phones ,tablets and computer screens all emit blue light........Prescription and non prescriptions lenses of all types are becoming available to filter these harmfull rays.
Blue Light is everywhere from devices and certainly emanates from the sun. From the moment we are born, our eyes are exposed to Harmful Blue Light, and every year our exposure increases.
Exposure to Blue Light has been linked to retinal disorders such as age-related macular degeneration (AMD), which is the leading cause of vision loss in adults over the age of 50. A serious worldwide problem, AMD is expected to worsen as life expectancies increase.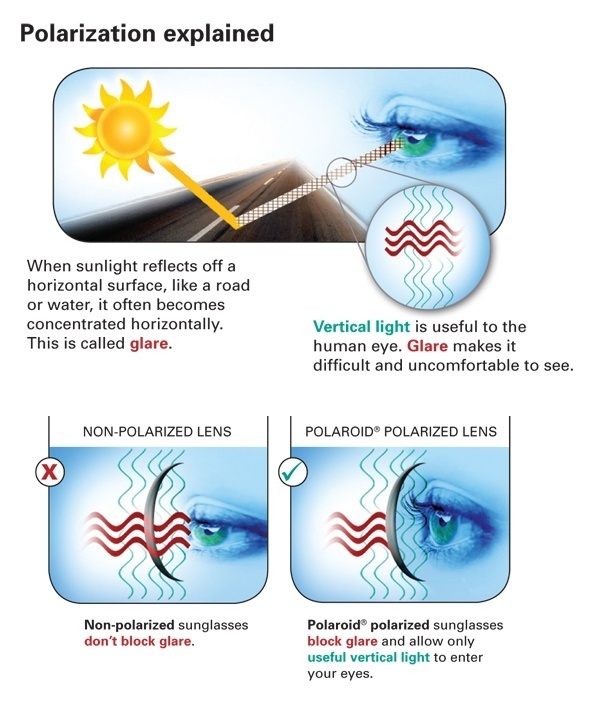 POLARIZED LENSES
We call this glare and it can impede our vision especially in dangerous or fast moving situations. Polarized glasses come in handy in high glare situations such as light reflecting off of roads, cars, or water. ... Polarized lenses block those scattering waves of light specifically from horizontal surfaces.